What is Kliker where2buy?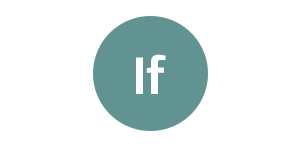 Your brand has put in a lot of effort to achieve high brand awareness and preference
The brand is constantly investing a significant amount in ATL and BTL campaigns, leading the customers to the website
Customers often come to your website searching for additional information about products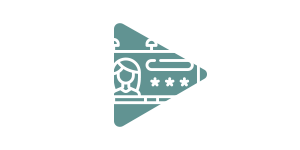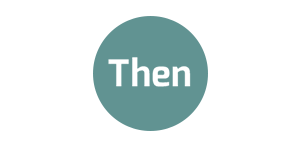 Avoid leading the customers back to competitor's pages and promotions
Allow them to make a conversion in an easy and convenient way!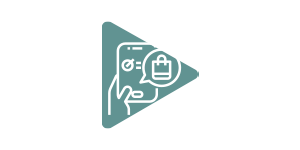 Implement KLIKER where2buy directly on your product page
Provide the right information for the customer to make a purchase!

List of partners where your goods are available to buy
Usually on a separate page, list of logos with links leading to homepages of the shops
Generally representing whole product portfolio

List of shop locations where your goods are available to buy
List of locations with working hours and contact numbers
A map showing the locations with pinpoints

Full list of shops with availability, pricing and promotions – for each SKU!
Listed on every product page, under product description and specification
For every product color separately
Available data – price, promotion, availability
You choose which information you want to show
What can KLIKER where2buy show?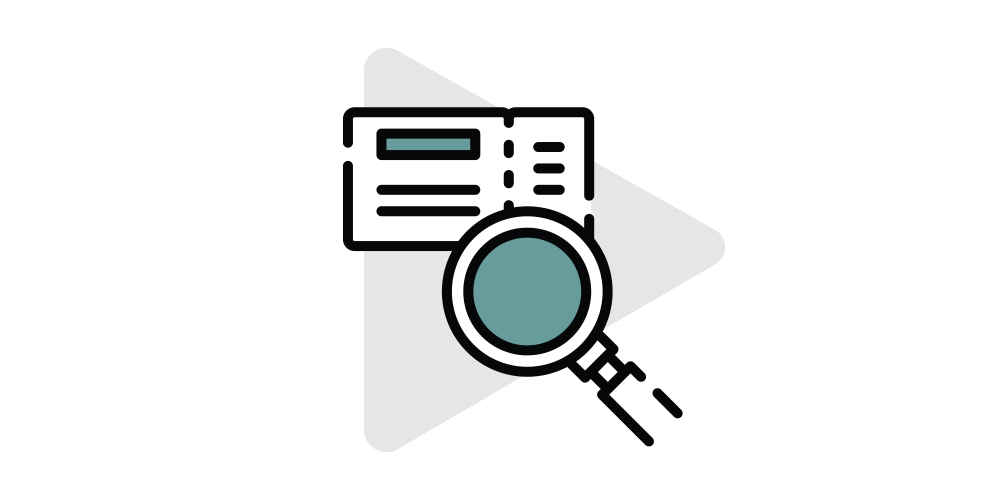 Shops with product available on stock
Only shops were the good is currently available to buy will be shown under the product description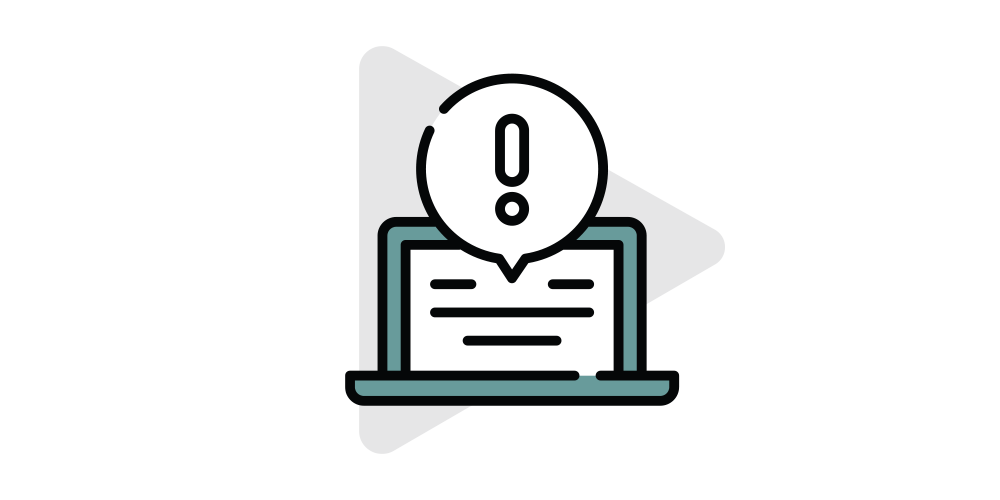 Shops with ongoing promotions for a specific product
You can add a promotion badge on shops where the good has a special price or a discount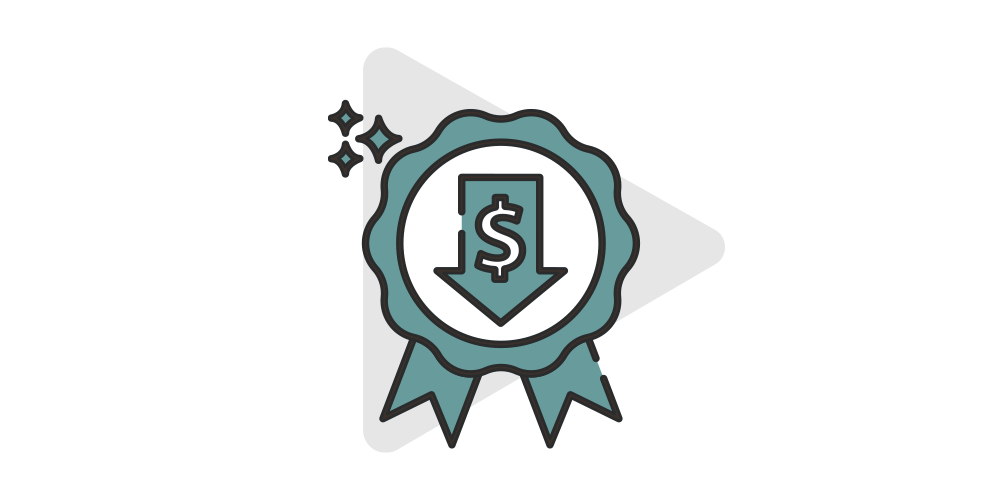 Shop with lowest price for this product
You can sort the shops by lowest price
Show prices or not – it's your choice!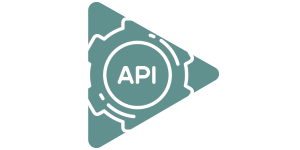 KLIKER where2buy provides the data, while you decide what and how will you serve to your customers. Connect through API and set your where2buy section on the product pages in a way you find most appropriate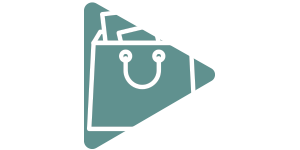 Once the potential customer is on your product page, the competition is 'out'. Provide him with all necessary information to make a conversion and turn your page visitor into a customer.