Announcement: Major system upgrade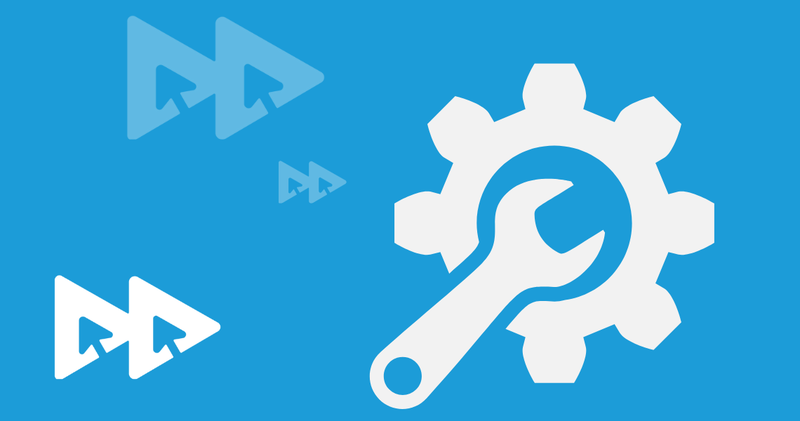 KLIKER System Upgrade
Five years ago, when we created KLIKER, our objective was to provide all available market data on one screen, in real-time. The main challenge was to create a tool that shall be clear and easy to use in everyday business analysis, save time and bring valuable information for the decision-making process.
Since then, our development team has continuously worked on adding new features to KLIKER market and KLIKER telco (formerly Phonera). We have expanded our coverage to 17 countries (as of May 2021) and nearly 30 consumer electronics product categories. Today, we are collecting and analysing data from a few hundred online retailers in central and eastern Europe, Sweden, and Israel.
To prepare the platform for further growth, a major system upgrade was conducted last week. The upgrade was completed without downtime for App users, and it was primarily focused on how the data is collected and stored in our data warehouse. This will allow us a quicker response to the market changes (new retailers, new eCommerce websites) and provision of even better customer experience in the future.
Plans for the Future
KLIKER development team is facing a challenging product roadmap for H2 2021.
We shall continue to add new product categories in KLIKER market, spreading the coverage from the consumer electronics industry to fashion, retail, home, DIY, and others. The online presence of traditional brick&mortar retailers is increasing. We are committed to hard work and we always strive to be one step ahead of this change. Our goal is to be a real partner to every business focused on the online sales channel.
From the user experience aspect, we are carefully preparing interface redesign, which shall make KLIKER data preview even easier. The users will be able to use KLIKER data in reports, presentations, and internal communications. This shall reinforce our efforts to provide accurate market data as a base for everyday decision-making process, for nearly every role in an organization.
New features in KLIKER can also be expected soon - new reporting features and advanced business analytics possibilities available in-app, like always – without additional installations and setups.
Our core values remain to be our guiding stars – strong customer focus, innovation, and excellence. Having that in mind, we are looking forward to every customer feedback and, in particular, to success stories from our users.
---
KLIKER is a market intelligence tool providing a real-time market overview on a single screen. We collect and analyse online offers for a selected product category, and deliver accurate market data about products, pricing, placement, and promotional activities.
We have developed three specialised market intelligence products, designed to provide key KPIs and market insights for different industry stakeholders: KLIKER market, KLIKER telco, and KLIKER where2buy.