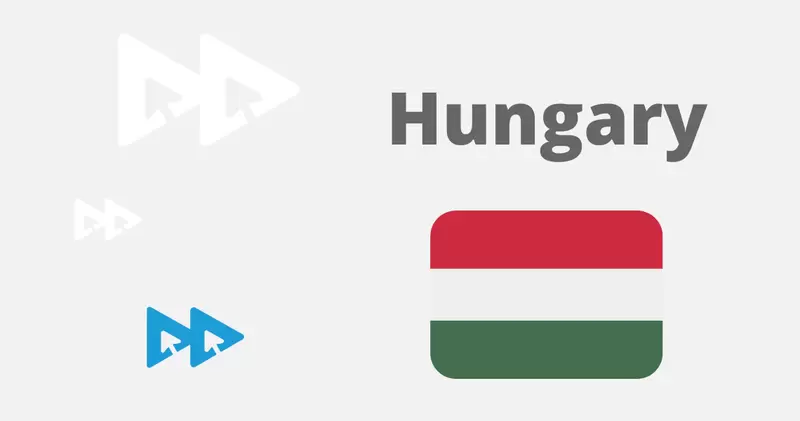 Our efforts and activities in the last few months have resulted in expanding the operations of our company to a new market: Hungary.
Budapest, the capital of Hungary, is home to many multinational companies' regional headquarters, so we plan to grow our presence in this area by further investments in marketing and business development activities.
The objective of Kliker market App is to help vendors, distributors and retailers to implement their go-to-market strategy by providing their entire competitive landscape in real-time on a single screen.
What is KLIKER market app?
KLIKER market provides structured market data: a complete list of available SKUs with availability, pricing, promotion status, and alerts changes for top retailers on the Hungarian market.
More specifically, it means that KLIKER collects publicly available online data from retailer's eCommerce websites and gathers all those collected data in a single data warehouse. This data is then processed and delivered to KLIKER market App users through advanced analytic modules.
Users use KLIKER market for:
Market overview: Hungary

Population: 9.7 million (July 2021, est.)
Land area: 89,608 km2
Urban population: 72,2% (8,9 million)
Currency: HUF, Hungarian forints
GDP per capita, PPP: 32.945,00 $
Capital: Budapest
Following the fall of communism in 1990, Hungary has transitioned from a centrally planned to a modern market-driven economy with a per capita income of approximately two-thirds of the EU-28 average. Hungary has embarked on a series of economic reforms, including privatization of state-owned enterprises and reduction of social spending programs, to reorient its economy towards trade with the West. These efforts have helped to spur growth, attract investment, and reduce Hungary's debt burden and fiscal deficits.
Hungary became an EU member in 2004 and Budapest has relied on EU-funded development projects to generate growth. Hungary has not yet joined the eurozone.
Product Categories in Hungary
At the moment, we are monitoring 6 product categories in Hungary, mostly focusing on smart devices:
Smartphones
Tablets
Smartwatches
TVs
Printers
Vacuum Cleaners
With customers like Samsung and Xiaomi, we are confident to continue the development of KLIKER for the Hungarian market.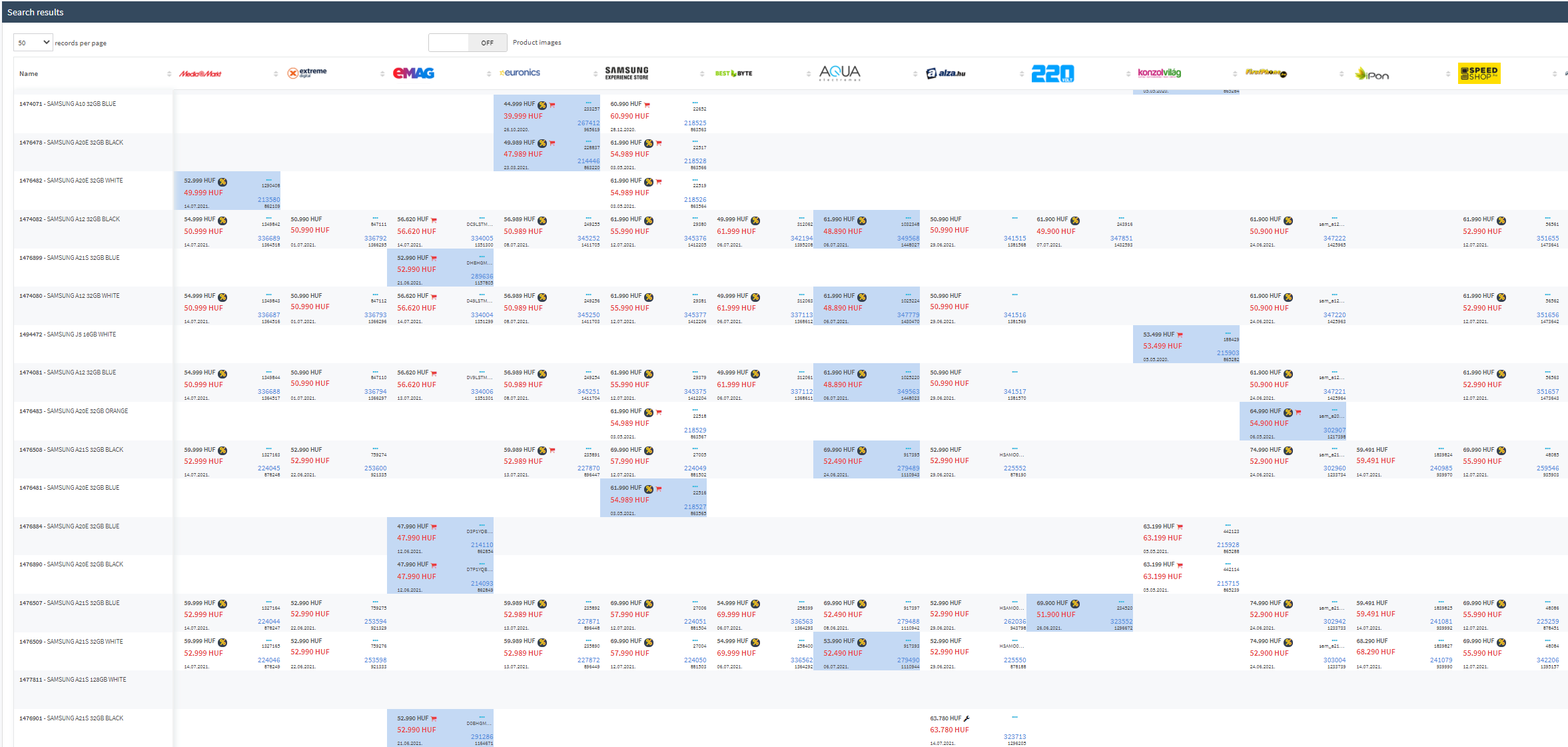 Preview of the Hungarian smartphone market, more exactly My Market screen from July 2021.
Hungarian retailers in KLIKER
Categories may vary per retailer. Some retailers do not offer all the product categories in our scope, while some categories may be added meanwhile. KLIKER team is constantly working on new data sources, so new retailers and new product categories will be added in the future.
220Volt
Alza
Aqua
Bestbyte
Edigital
Emag
Euronics
Firstphone
Ipon
Konzolvilag
Mediamarkt
Notebook
Ses.hu
Sestore
Speedshop
Xiaomi.hu
Xiaomishop.hu
Through our Kliker telco App, we are monitoring smartphone product category also in:
Telekom HU
Telenor HU
Vodafone HU
---
If you are working in a vendor, distributor or retail company in Hungary, we believe you might find KLIKER useful.
Please do not hesitate to contact us even if your product categories are not listed above. Our development team is able to respond swiftly and add new data sources in Kliker within few weeks.
Contact us to arrange a demo call and show you how to Fast Forward Your Market.