New categories in KLIKER market - December 2020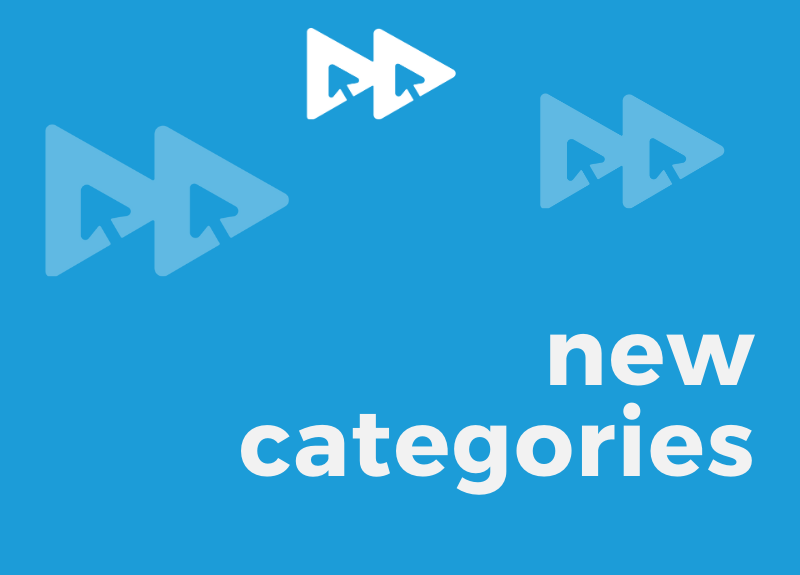 As of December 2020, we have several new, ready-to-use categories in the KLIKER market app:
Irons
Microwaves
Printers
Mixers
Water heaters
We are continuously developing new categories in our effort to support our customers in achieving the best results on the market.
In the upcoming period, you can expect announcements on new categories and features in the KLIKER app.
For more information feel free to contact your local KLIKER team.