New categories in KLIKER market - August 2021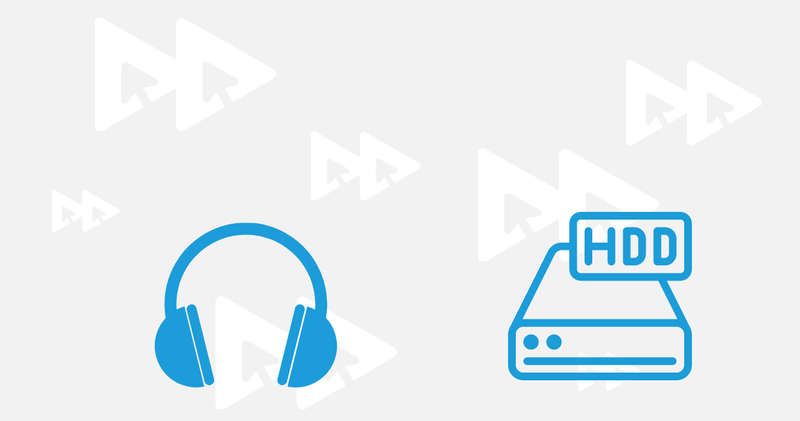 As of August 2021, we have two new, ready-to-use categories in the KLIKER market app.
HEADPHONES
MEMORY
Here you can find a full list of product categories.
*Please note that some categories may not be active in all countries where KLIKER is active but can be added in a very short period of time.
We are continuously developing new categories in our effort to support our customers in achieving the best results on the market. In the following months, you can expect announcements on new categories and features in the KLIKER app.
For more information feel free to contact your local KLIKER team.