New retailers in KLIKER market - June 2022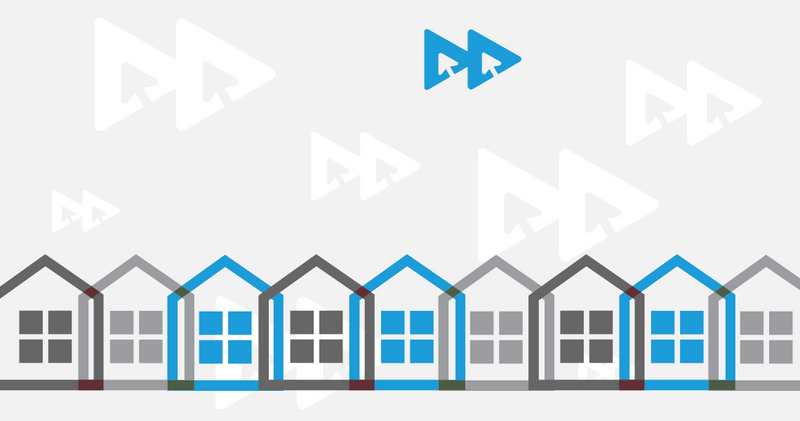 KLIKER market database is continually growing by adding new retailers in scope. Whether it's a new retailer or eCommerce website on the market, or a retailer with new product categories in the offer - after it is included in the My Market preview, it also becomes a part of the Analytics module.
During the first half of 2022, 22 new retailers have been added to KLIKER market.
New retailers added until June 2022
Switzerland: MEDIAMARKT, MICROSPOT, FUST, GALAXUS
Romania: SAMSUNGSHOP, DIGI, CARREFOUR, DEDEMAN
Greece: MEDIAMARKT, PLAISIO, KOTSOVOLOS, EURONICS, PUBLIC
Hungary: MI_HOME
Slovenia: SAMSUNG
Serbia: ANANAS, NFASHION, LACOSTE_NSPORT, DR_TECHNO
Croatia: BACELIC, SAMSUNG , ABRAKADABRA
Categories per retailer may vary. This means that from the total number of categories we analyze (nearly 40 product categories in June 2022) some retailers may not have all of them in their portfolio, so those will not be included in KLIKER market base.
- - -
If you work in a brand/vendor, distributor, or retail company in some of the markets mentioned above, you might find KLIKER market useful in managing your portfolio, pricing and promotions.
Contact us to arrange a demo call and show you how to Fast Forward Your Market.
Updates: