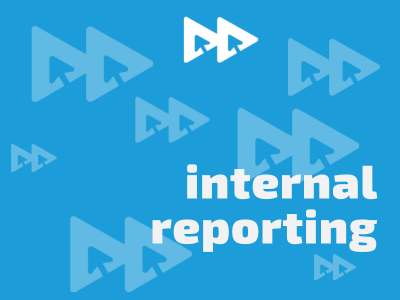 What are your first thoughts when you see these words: Internal reports?
Internal reports in a sense of complex XLS sheets that Product Managers, Category Managers, Brand Managers, and Sales Managers are sending to their Management.
We have been there, and we know that internal reporting is every of below words:
• Mandatory
• Perpetual
• More and more complex
• More and more different reports
• Highly important to top management
• Time-consuming
• This is not my job…
When it comes to business-critical reporting requirements, then you usually need to report:
• Product or category competitiveness vs your top market competitors
• Benchmarking your specs vs competitors
• Pin2pin your product vs exact competitors product
• Supply chain analyses of my distribution chain
• Display Share analyses of key Retailers' offers (Tier 3 – 360 view)
• Price erosion for flagship models
Then your manager puts the cherry on top: " I want that with historical data with key trends highlighted "
It is very strange to see that a significant number of Companies are employing interns (students) to collect market data for business-critical reports – how do you think this is working?
What is the reliability of the data and therefore the analytics that is compiled from these data?
And even if they do it right, by the time they collect and analyze data – a report is obsolete as the market landscape had changed.
OK, you get the picture…. you do not do this.
You take KLIKER Advanced Reporting Option which is giving you access to the platform that can compile any custom report on demand from KLIKER database that is collecting market data for 6 years 5 times a day, every day.
You ask for your KPIs, define a period, and share with us an email list of when and to whom these reports need to be sent…. Every day, week, month...
If you want the visualization of these data, let us know and we shall give you KLIKER BI module.
Or you have your BI that just needs to be fed with accurate data… OK – here is your API connection to KLIKER database.
Internal Reports? I do not do them, I outsourced them to KLIKER and now I am doing something else…
These are just some of the possibilities that KLIKER offers and if you are interested in the wider picture:
Read more: