KLIKER telco: All telecoms in one place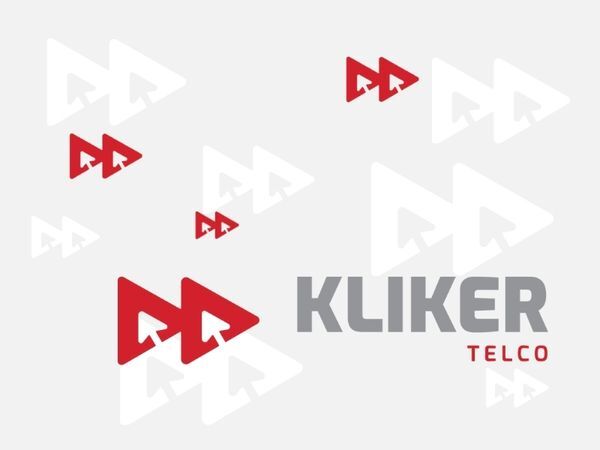 If you are Device Manager or Tariff Plan Proposition Manager in Telco or you are selling HW to Telecom industry and you are searching or comparing all offered devices, the tariff prices and checking competitiveness of your offer at least once a week. You are going to each operator's website and checking if anything has changed, if prices has increased, offers has changed and you are doing this manually.
From today, it no longer has to be like that, KLIKER telco can help you with that. Here you have all these KPIs on one screen, in real time, all operators, their offers, changing prices, tariffs, ... Also, as we record all these data, we also have insight into their history, so that an overview of data from previous days, years, months, etc. is available at any time.
KLIKER telco is a tool for telecom operators and brands selling their products through telco channel, for accurate analysis and tracking of products and services offered by telco companies. By comparing TCD and TCO of each smartphone through all tariffs available on the market, it provides a total overview of telco offers, accurate on daily basis.
KLIKER telco offers:
Total Telco Channel Overview
Real-Time competition monitoring
TCD,TCO, Upfront fee, Monthly fee….in one place
Month by Month trends for each telco on the market
Model-To-Model Comparation Through Tariffs
In KLIKER telco you can find:
Devices and mobile tarrifs analytics

Head-to-head analytics of devices (smartphone) pricing in matching tariffs
Calculated TCD and TCO-
Devices sorted by color and memory (RAM and internal)

Detailed tariff comparison

All available mobile postpaid and prepaid tariffs on the market

Tariff' component comparison
Daily changes alerts
History changes report
Who can use KLIKER telco?
Telecom operators can use it for day-to-day competition monitoring, data preparation for internal reporting, also to prepare for quarterly negotiations with vendors and optimize their portfolio for higher customer satisfaction.
Vendors need it to compare their positioning with other brands in telco's offer, to feed other departments in their company with fresh and relevant dana and to prepare the best offers for their customers.
Custom reports
Because telecoms are often part of multinational companies and internal importing is modified and differs from telecom to telecom, KLIKER team can produce a custom report as needed by the client. Actually you can outsource all your internal reporting requirements in KLIKER
For example:
Analysis of the competitiveness of the offer of devices in the tariff with the offer of those same devices on the open market

Price diference in tcd and tco for key brands and top seller models with historical changes
Given that each telecom has slightly different KPIs, we can adjust that report according to specific needs.
Emerging trend of eCommerce offers a great opportunity for every telco on the market.
Implementing an online shop for consumer electronics products and other categories is an emerging trend among telecom operators. Several global and regional operators have already set up this as a new sales channel.
In this context, telecoms can also use KLIKER market to analyze the competition of that part of the offer on the open market, since customers definitely do this when making a purchase decision.
Onboarding and training
Through onboarding, users will receive personalized training for individual departments
Device management

Proposition

Web/online team

Bussines sales

Etc.
Through onboarding, we will help telecom users to do the work that they used to do occasionally and manually in a short time with accurate data.
Use your KLIKER telco login credentials:
If you do not have a KLIKER market account yet, contact us and we will create a demo account for you promptly.
Read more: